Forte Group recently sponsored a special event which was held in Rhodes, Sydney. The main participants were young people in the Cannada Bay area and absorbed outstanding young people and literary groups from other regions. This event consisted of a stage short play, a guzheng flash, and a traditional recruiting three parts. Through these three rings, the audience understands the history of the Tanabata and resonates with the love story of the Cowherd and the Weaver Girl.
What's This Festival For?
Qixi Festival, also known as the "Qiqiao Festival", is the most romantic festival in Chinese traditional festivals. According to legend, the seventh day of the seventh lunar month At night, it is the time when the "Weaver Girl" and the "The Cowherd" meet in the sky. "Weaver Girl" is a beautiful, intelligent, ingenious fairy, mortal The woman pleaded with her for wisdom and skill in this evening, and she also asked her for a happy marriage.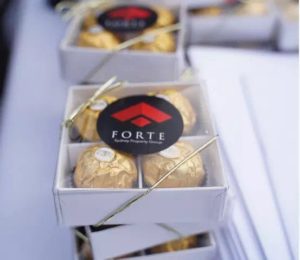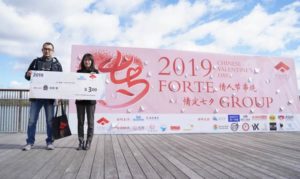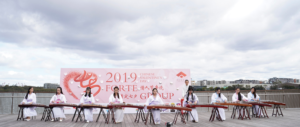 The purpose of this event
The purpose of this event is to introduce a traditional festival such as "Chinese Valentine's Day" to the Australian people. At the same time, it is also to let the Chinese in Australia better understand the culture of the motherland.
Read More Here — https://www.meipian7.cn/2b5lz9nk?