The Forte Talent Family 2019 Australian International Children & Family Competition aims to promote the artistic talents of children as well as the importance of family education and community harmony among different cultural groups in Australia. This was not just a talent show, it was more about love and joy shared in musical art world and the close link between family members. Forte Group aims to support the next generation and bringing Australia's outstanding cultural and artistic resources together on this platform, allowing Australian children to get good professional guidance and potential development of music and art.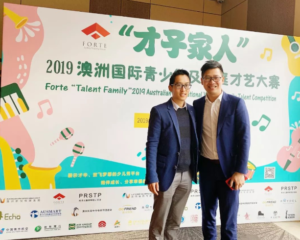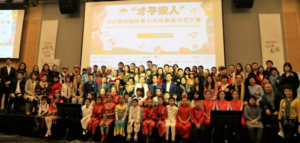 Guest Speakers & Award Presenters
Willoughby Councillor Brendon Zhu and Cumberland Councillor Kun Huang also attended our event as guest speakers and award presenters.
Read more here – http://sydney.jinriaozhou.com/content-101933368299040?from=timeline&isappinstalled=0